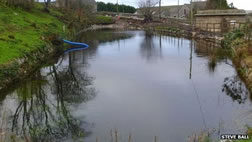 Contacting the Museum
As the Museum is currently closed we do not have access to the Museum telephone.

If you wish to contact the Museum please do so via email. This can be accessed via the 'Contact' tab on this website. The email is monitored most days and we will endeavour to reply ASAP.