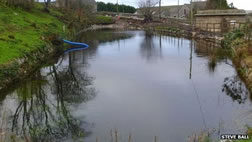 Museum Gift Vouchers
Due to the continuing closure of the Museum, we would like to reassure all holders of vouchers to visit the Museum that these will be honoured past any expiry date they may contain. The expiry date (if present) will be extended to cover the length of time that the Museum is closed for.

Once again we apologise for the inconvenience that the enforced closure may cause.